The 'Spider e Cabriolet' fair, open-top cars of yesterday and today
It's the first event of its kind in Italy. It will be possible to admire and buy some of the most beautiful open-top cars ever made.
Driving in the open air is an extraordinary and indescribable experience. There's nothing to compare with the thrill of driving with the roof open.
The wind adapts to your speed, the fresh air caresses your face, the sun warms the cockpit. All this has a name: Spiders, or Cabriolets, call them what you will.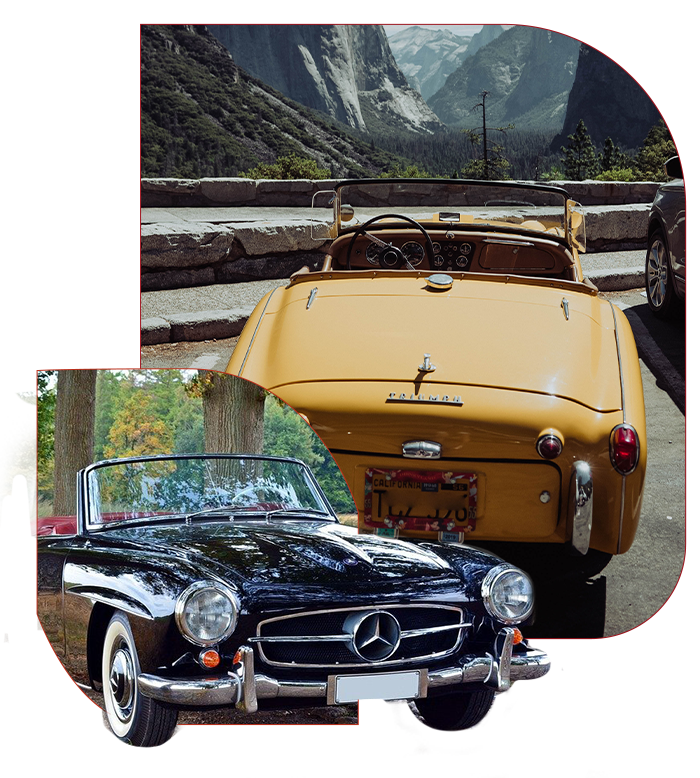 Find 'Spider e Cabriolet' now market show open top cars
SPIDER E CABRIOLET è QUI ! - CENTROFIERA DEL GARDA MONTICHIARI - BS