The 'Spider e Cabriolet' fair, open-top cars of yesterday and today
'Spider e Cabriolet', the fair of open-top cars of yesterday and today, is a unique and special show with a strong identity and the first of its kind!
The fascination of open-top cars always generates great passion: heads of State, actors and other celebrities have often associated their image with open-top cars.
Driving in the open air is an extraordinary and indescribable experience for enthusiasts. All this has a name: Spiders, or Cabriolets, call them what you will.
Our aim is to become a point of reference for all motorists who in spring start looking for the spider for the summer. Instead of making a tour of numerous dealers…they can find lots of open-top cars in a single venue.
1st edition
The 'Spider e Cabriolet' fair
open-top cars of yesterday and today
Friday 1 April
from 14:00 to 19:00
Saturday 2 April
from 09:00 to 18:00
Sunday 3 April
from 09:00 to 18:00
Centro Fiera Montichiari
Via Brescia, 129, 25018 Montichiari (BS), ITALY.
TICKET: € 13.00
REDUCED: € 10.00
Reserved for self-sufficient disabled people, military and law enforcement, credit card or BPER Banca ATM card holders
FREE ENTRY
Children up to 12 years
Disabled people who are not self-sufficient with a companion
Entry with dogs is allowed in compliance with current legislation.
Dogs must be led on a leash. If large in size, a muzzle is mandatory.
Market show open top cars
The event takes place at the Centro Fiera Montichiari (Brescia) which is, in terms of size, the second exhibition center in Lombardy, just over 12 km from Lake Garda.
Between Lombardy, Emilia Romagna and Veneto there are over 150 vintage car and motorcycle clubs and dozens of events and rallies take place every year. An extraordinary territory of enthusiasts, collectors and dealers.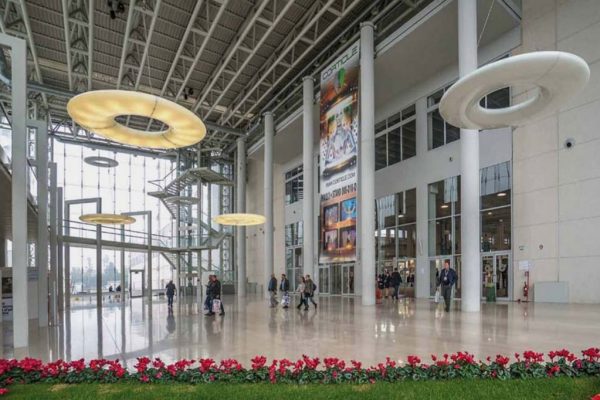 Themed fashion shows, rallies, talk shows, interviews, book presentations, a series of film clips featuring spiders which will be shown on the maxi screen are all planned in partnership with BPER Banca. There will also be test drives and Supercars to entice visitors. It's a commercial event with a glamorous atmosphere!
The event, organised by Vision Up, in partnership with Centro Fiera Montichiari and with HRC Fascia D'oro Club, is dedicated to the fascinating world of spiders and cabriolets, cars that have already made history but which, with their timeless charm, remain the dream of motoring enthusiasts.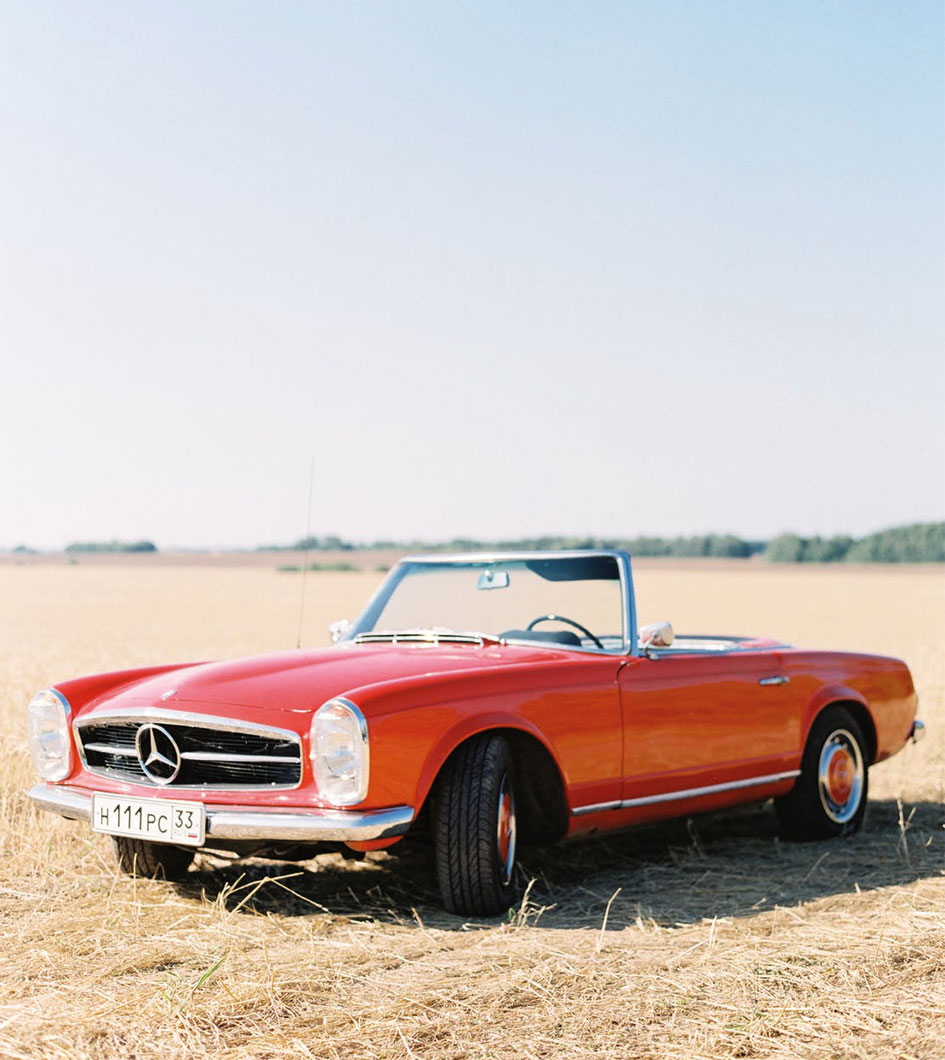 An opportunity then to experience close up the finest open top cars of today, as well as collectors items from the past.
Above all, perhaps, iconic Alfa Romeo Spiders. Commonly known as the 'Duetto' these open-top sports cars were produced by Alfa Romeo between 1966 and 1994.
The MG A and MG B are among the most sold and appreciated Spiders in the world and include the Fiat 124 Sport Spider. Designed by Pininfarina and styled by Tom Tjaarda it was produced from 1966 to 1985.
Also present will be the legendary Spiaggine, a type of open-top car for leisure time and intended mainly for summer use in tourist resorts. Its main design feature was that it had doors and passengers got in via a removable awning.
It's not all Italian vehicles however, but also famous German and British models.
For example, the Porsche 356. Light, reliable and with great road holding it paved the way for the future Porsche 911. Then the Mercedes 190SL (above) which even today is synonymous with elegance and class.
The elegant Jaguar XK120 and E-type are both iconic cars when the British company was at the height of its fame. But let's not forget the immortal Triumph TR together with the small Spitfire designed by Giovanni Michelotti.